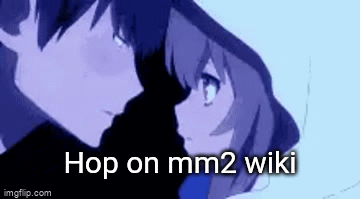 About Me
I go by either Catan or Ryan, both are fine to use
Breaking Bad and Rocket League Enthusiast, I also like Phoenixes
I currently own 1 of every tradeable item in MM2, after playing for 5+ years
I am a Moderator and Trade Advisor Manager for our Discord server.
I am a member of the Community Value Team and Trade Advisor for Supreme Values.
I am a Trade Advisor and Contributor for MM2Values.

You can message me either on discord (shown in infobox) or on my message wall with anything you need/want to say.